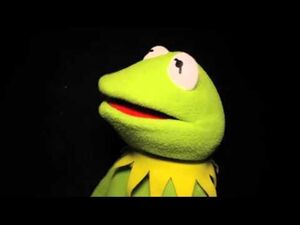 'Revenge of Kermit' is episode 5 and consists of 2 parts. In this episode, Kermit gets his revenge!
Characters Present
Plot
NOT STARTED
Song list
In the End - Linkin Park
100 Years - Five for Fighting
You're the Best - Joe Esposito
Trivia
It is revealed mario and luigi hate winnie the pooh.
Ad blocker interference detected!
Wikia is a free-to-use site that makes money from advertising. We have a modified experience for viewers using ad blockers

Wikia is not accessible if you've made further modifications. Remove the custom ad blocker rule(s) and the page will load as expected.